Afterbirth: It's What's for Dinner
Thank you Joel Stein for sharing your story.
It was such an awesome experience to be recognized in Narratively.
January Jones had her placenta prepared…by me!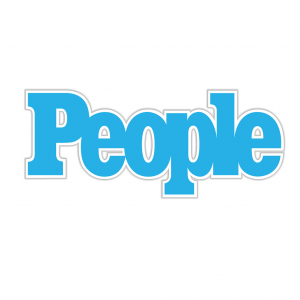 I love so much what I do and it brings me so much joy providing such an intimate service for mothers everywhere. Recently I had the opportunity to encapsulate actress, January Jones' placenta.
Highlighted in Huffington Post!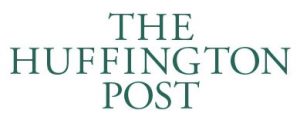 It's always important to do your research when having a baby in order to find what options you have and what kind of experience works best for you. It was so incredible to be part of that research and advertised in the Huffington Post. Thanks Stacie Krajchir  for bringing awareness of my services to mothers who are interested in placenta encapsulation.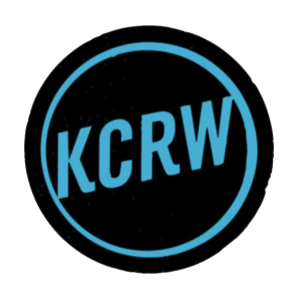 Just continuing to spread the word on the benefits of eating your placenta.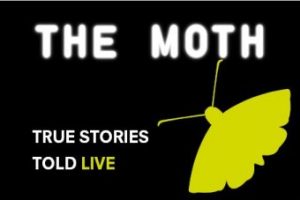 It is always my pleasure educating women on eating your placenta.